N-Tact Security Is Florida's #1 Full-Service Security Company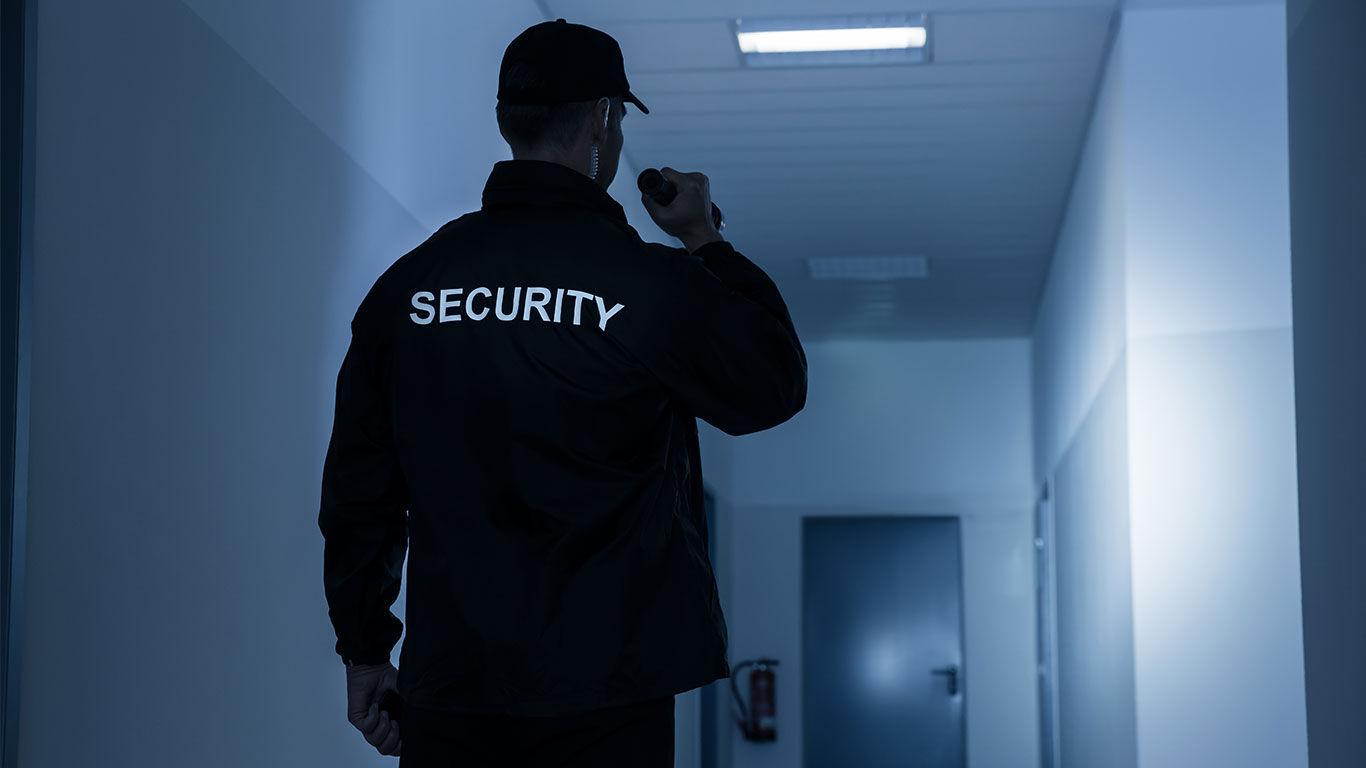 Enjoy peace of mind with N-Tact Security.
Submit Your Info For A Fast, Free Quote.
Ocala, Florida
Our main headquarters are located in the beautiful horse capital of the world, Ocala Florida.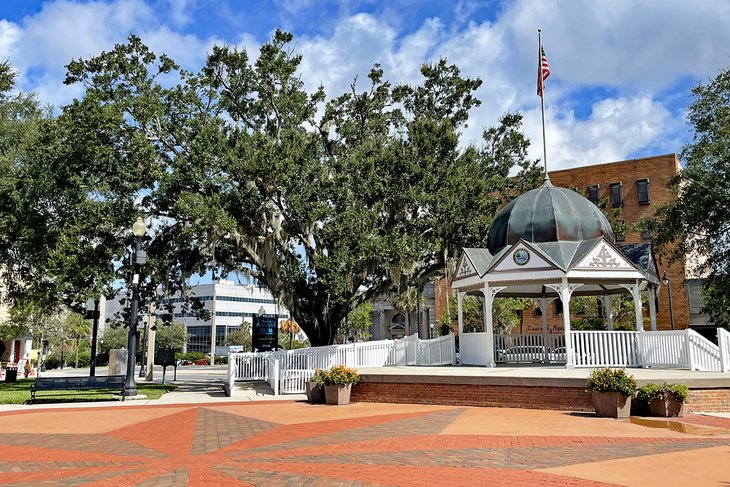 Tampa, Florida
Our Tampa location is located in beautiful downtown and serves as our regional office.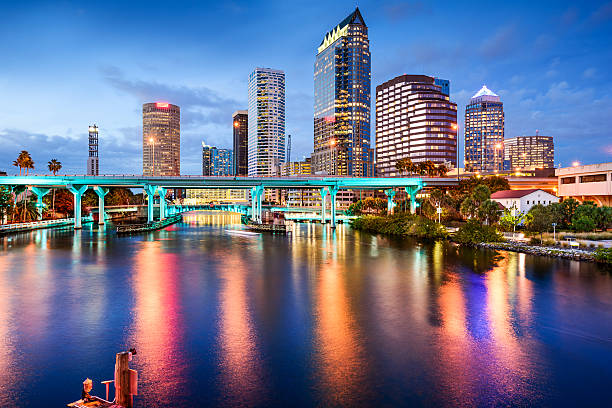 N-Tact Security, Ranked Florida's Premier Security Company
N-Tact's professional, ethical, and confidential services has just what your business needs. Our company's professionals all have either prior police or military experience. They have been trained in defensive tactics, maneuver defensive driving and life saving techniques. At N-Tact, all our professionals have been vetted with complete background checks to ensure that are clients are getting the best.
We know the importance of discretion. And keeping our client's privacy is what makes N-Tact stand above the others. Our clients know that our team are THE ones to call for all their security needs. Our mantra is three words: P.E.C. Professional, Ethical, and Confidential. Whether armed or unarmed, uniformed or plain clothes, our security officers are trained to take on any threat that could come their way.
We pride ourselves in the fact that our standards are second to none. Whether it's a private party, escorting a dignitary, investigating a cheating partner, looking for shop-lifters, patrolling a neighborhood or school, or protecting a celebrity, at N-Tact Security's every assignment is important and will be carried out professionally – guaranteed. We provide security officers and body guards in most arenas, including stationary security services, all event security, VIP, executive, celebrity and private citizen security protection, mobile patrols, residential, warehouse, and commercial security, secure transportation and undercover store loss prevention and investigations.
You can trust our professional staff to provide safety and security for you or your loved ones. We can travel locally or internationally. We are always ready to serve you!
We pride ourselves in being a full service security company.
See what our clients are saying about our security services

Professional, courteous and diligent officers, both armed and un-armed. It shows that they hire former Law Enforcement and military professionals...Whatever your security needs are, N-Tact will have the right officer for the job.

The owner was a pleasure while helping me with my security issues. He was very informative. I am glad I made this contact and I am glad he and his staff was able to help me. I will be contacting him anytime I need his help and sending referrals to him. He brings a lot of knowledge to the table.

I cannot say enough about how wonderful the two unarmed security guards were the day of our concert at the Reilly Arts Center in Ocala. The gentlemen were consummate professionals and extremely helpful. I will be very happy to work with this firm on future events!

NTact Security not only gives you the best value for your dollar but their entire staff is highly trained and professional. I am confident in the services they provide and highly recommended them.
Our Guarantee to you
We stake our name and reputation on our services. We assure your peace of mind and our quality of work in every detail. Our Security Officers, Executive Protection Agents, and K9 Handlers are trained and held to a standard above any industry requirements.