The Best Commercial Property Assessment & Security
We provide in depth security assessments of your property, to mitigate loss and liability. Our armed and unarmed commercial security officers are highly trained and professional.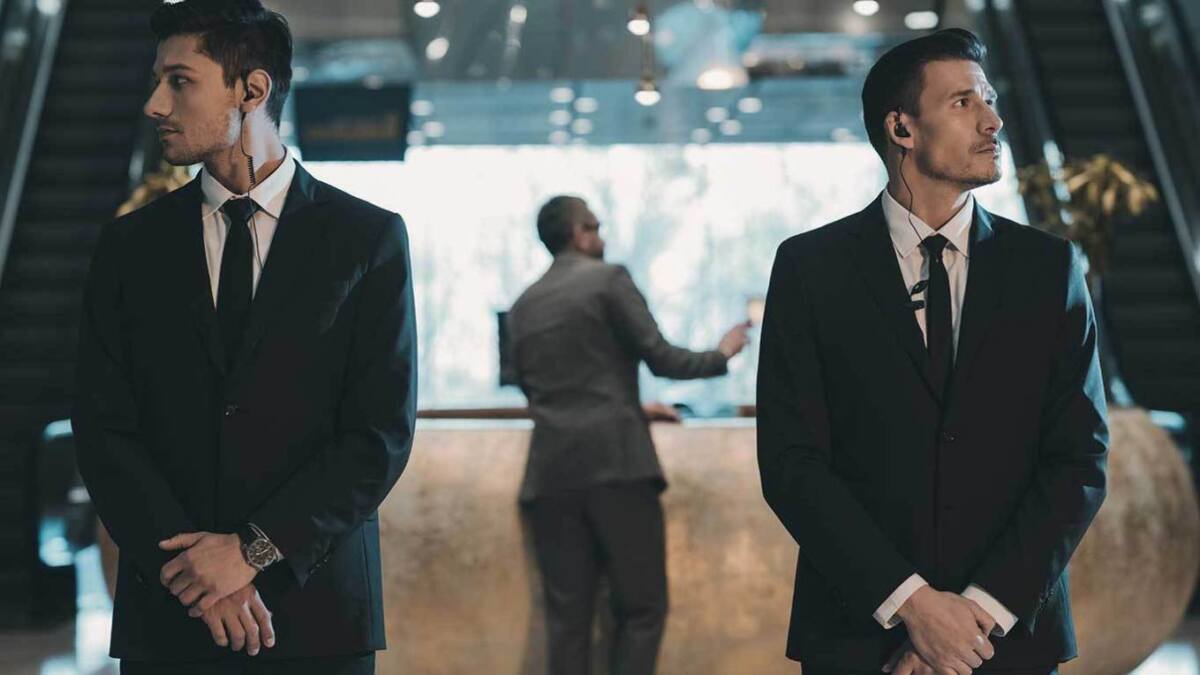 N-Tact Security offers a range of security services to the commercial estate. From checking and vetting guest entering the lobby or an executive suite. N-Tact Security will ensure the protection of assets and employees while creating a safe and friendly working environment.
​To ensure the security of the property, we employ only the most experienced security officers. Our men and women are well trained and equipped to handle any situation.
We ensure your company's security by implementing several techniques, such as:
High visibility of security. This is often all that is needed at most properties and can deter crime on its own.
Respond quickly and effectively to potential threats and hazards
Deescalate situations quickly before incidents become violent or out of control. Including removal of employee(s), disgruntled customers and domestic disputes.
Our Officers understand the importance of making guest feel welcomed and safe. Our security officers are able to effectively secure your business, all while being friendly and professional.
We understand that security on commercial properties change drastically depending on the day and hour. For example during business hours our security officers may be responsible for greeting and vetting guest, monitoring entry and exit points and monitoring public areas all with a high level of professional courtesy. However security can change drastically depending on the client's needs on weekends and throughout the night. Security measures are put in place to ensure a proactive patrol. This will prevent any unwanted activity or unlawful entry to your business.
Contact us to speak to one of our security specialists. N-Tact Security 352-877-4664.
Our Guarantee to you
We stake our name and reputation on our services. We assure your peace of mind and our quality of work in every detail. Our Security Officers, Executive Protection Agents, and K9 Handlers are trained and held to a standard above any industry requirements.