Experience the Best Construction Site Security in the Industry
At N-Tact Security we strive to provide the best security and customer service in the industry. We accomplish this by having a diverse senior staff from customer service experts to security experts. We continue to grow and evolve knowing that your security threats are doing the same.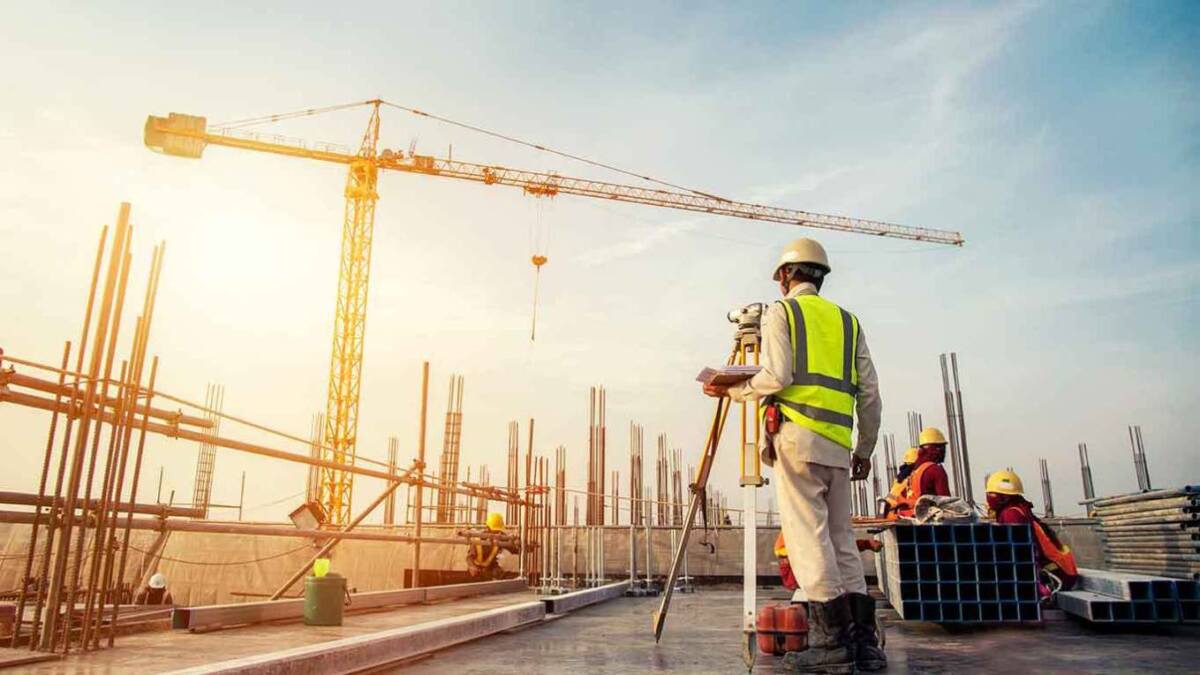 Deciding on security for your Construction Site or facility is a serious process. Theft and vandalism protection are the two main security concerns. Both can cause higher insurance rates. Then there is the losses.
Time loss:
to re-order equipment
because employees can't complete the job
loss when vandals deface property
Money loss:
to purchase, rent or obtain equipment
wages on jobs that weren't scheduled
cleanup
job shut-down
Construction foremen cannot rely on the local police department to provide security. Today construction sites and facilities face an even greater need for security officers due to the ever increase in vandalism, crime, and theft.
According to Construct Connect, construction site equipment thefts is between $300 million and $1 billion per year. And less than 25% of the equipment is ever recovered. These criminals are better organized and use strategic methods to get what they want from a construction site. For this reason, hiring security officers is even more important than ever. Our N-Tact security officers will secure and protect your construction site or facility from vandalism and/or theft.
When dealing with internal security thefts or shrinkages, you should decide on a strategic security plan with armed or unarmed security officers, construction site security guard officers, or undercover security officers. You may also choose to add security camera system or CCTV system which may also be monitored by security officers from an on or off-sight location. At N-Tact, we can help you with this by recommending a reliable, ethical company.
N-Tact can provide construction site security officers for your construction sites. If you need to protect and secure your construction site property and equipment, N-Tact security officers can deter theft or vandalism with our cost effective construction site security services.
​
In addition to construction site security, N-Tact provides professional security officers for facilities, residential, warehouse, retail, events, corporate, commercial and community security services. Contract N-Tact today. We guarantee that you will receive nothing but the utmost professional security service. Our security officers treat your family, employees and your possessions with the kind of care that only our security officers can give.
Contact us today to receive FREE on-site Security Consultation for all of your Central Florida security needs.
By choosing our security company as your security officer(s) provider, we guarantee you will receive the highest level of service you can expect from a licensed Security Guard Service Provider. Our experience and knowledge makes all the difference.