Professional Event Security
Our officers are highly trained in crowed control threat assessments and are prepared to handle any size event. We utilize the latest in communications and other technology to insure a safe event.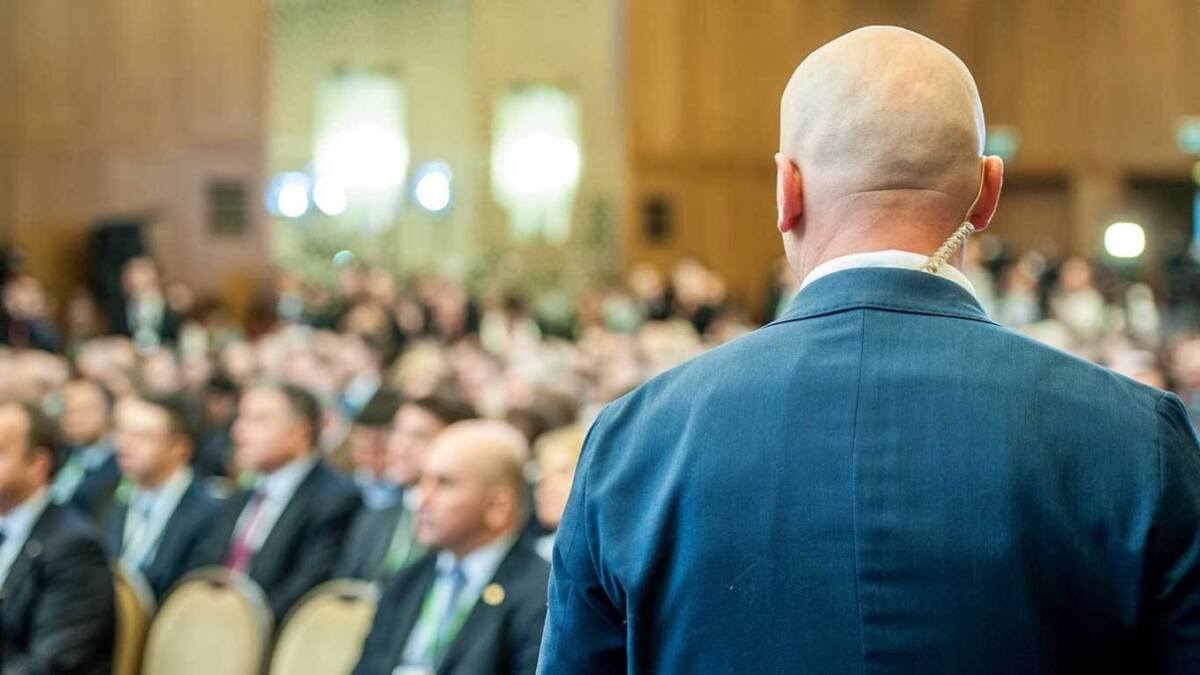 Event Security
N-Tact Security Officers are available to work private parties up to large concerts, sporting events, political rallies and more. N-Tact can provide both armed and unarmed security as well as uniformed and plain-clothed security. N-Tact Security will meet with the event sponsor(s), after completing a Threat Assessment of the location, to determine the best plan of action to prevent injury to the attending patrons as well as the hosts, speakers, celebrities, or athletes.
We:
Monitor all entries and exits
Monitor parking lots
Check for dress code violations
Check for intoxicated patrons
Assist at closing time by encouraging patrons to leave
As part of this service, N-Tact Security will ensure:
the proper permits are obtained
all of N-Tact's personnel have valid licenses with them
all of N-Tact's personnel will be on site prior to the event to become familiarized with the event's ingresses and egresses
a complete list of all security officers (full name, security licence number, and a copy of their identification)
Monitoring all patrons entering the venue paying particular attention to the given dress standards. During times when minors are not permitted to enter or be on the premises, check identification of any person who is suspected of being under the age of 18 years.
Assuring that patrons are not showing signs of intoxication that can cause a disturbance.
Conducting a count of patrons in the premises, and in areas where a specific capacity has been set, every half hour or as directed by the security supervisor.
Monitor all emergency exits to ensure that patrons do not obstruct the operation of those exits; this includes regularly monitoring the exits both internally and externally. Particular attention should be to be given to ensure that patrons cannot gain entry through exits and increase the risk of overcrowding.
Regularly patrol both indoor and outdoor area(s) and assist venue staff in detecting the potential for any unruly behavior.
Monitor any patrons who may be showing signs of intoxication.
When not performing specific duties, such as monitoring entry points N-Tact Security officers will proactively patrol around the premises engaging with patrons to anticipate potential problems.
Personal Parties, Block Parties, etc.:
N-Tact will
monitor the noise level
ensure safety going to and from vehicles
monitor the safety of the event
post at the entry to check invitations
​
​For more information, contact N-Tact Security at 352-877-4664
Our Guarantee to you
We stake our name and reputation on our services. We assure your peace of mind and our quality of work in every detail. Our Security Officers, Executive Protection Agents, and K9 Handlers are trained and held to a standard above any industry requirements.