The Best Executive Transport & Security Service
Our Agents protect CEOs, VIPs and Dignitaries both locally and abroad. Agents are trained with both soft and hard skills and have a level of experience unlike any other in the industry. All agents are NAEMT (National Association Emergency Medical Technician) and TECC certified which includes CPR, AED and First Aid certified.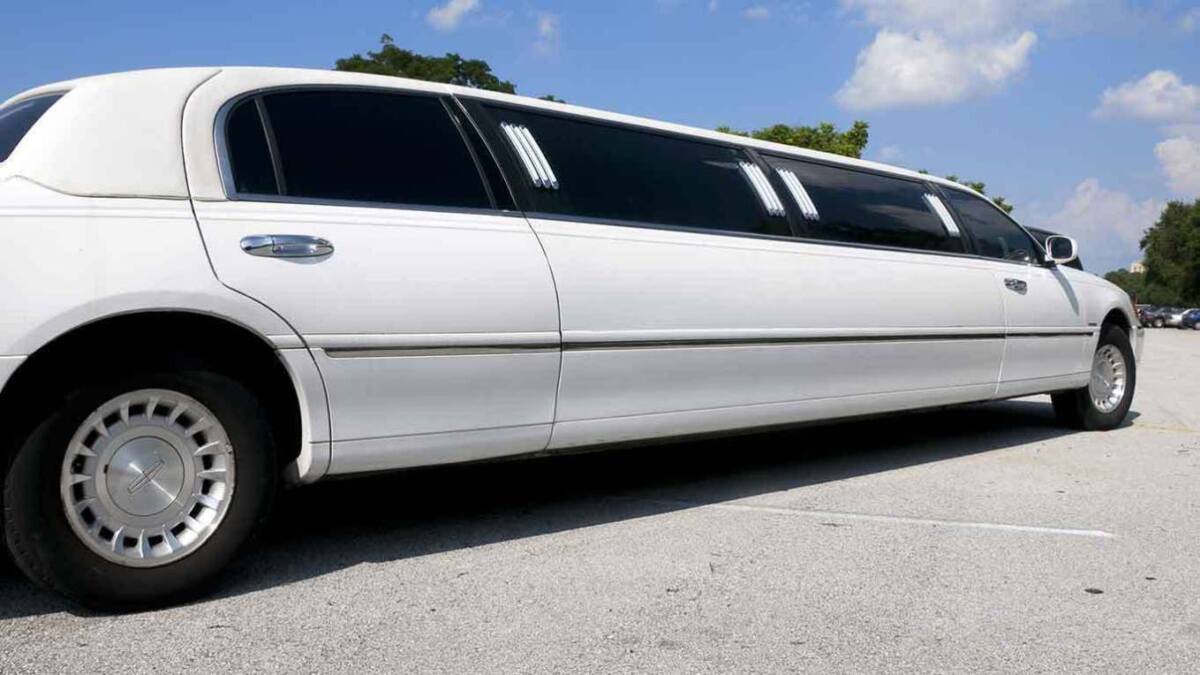 Executive Protection (Bodyguard Services)
Executive protection, which includes transportation, can be risky. Whether the service is for you, your principal or those in need of protection, At N-Tact Security, our professional agents can protect corporate executives, VIPs, celebrities, dignitaries and any other individuals who may be exposed to security threats or risky situations. A high degree of discretionary personal is just what you need.
N-Tact's professional specialists are always ready and equipped to deal with any security threat……at any time. Our Agents are all NAEMT (National Association Emergency Medical Technician) and TECC certified, which includes CPR, AED and First Aid certifications. We provide protection for your company, your family, your employees or we can protect your property 24/7. N-Tact agents can accomplish an array of security services.
We tailor every client's specific security requirements with their daily lifestyle and rigorous demands. At N-Tact, we provide a comprehensive threat assessment in efforts effectively protect the safety of the executive and/or their families or employees. We want our clients to feel safe and secure.
Clients who need to travel or need to hire secure transportation locally while accompanied by a discreet, professional undercover executive protection specialist may request this service at any time from us by contacting our company and speaking with an on-duty security consultant. N-Tact may provide executive protection agents equipped with an array of executive protection vehicles that may be deployed discreetly and securely to pick up a client at any predetermined location. Our security personnel agents can also accompany any client as they travel abroad or travel to their daily destinations.
Our protection specialist are available in most states and major cities. Every agent assigned to an executive protection detail will be assigned a team leader who is responsible for liaison between the agents and the client. This is to ensure maximum security and efficiency.
What sets N-Tact Security executive protection apart from the rest is the time and energy we put into the advance work and soft skills that come along with executive protection. Of corse our security specialist are trained in defensive driving, defensive tactics and firearms training but what makes our executive specialist the best in the industry are the soft skills such as multi-culture understanding, time management, resourceful, self aware and socially skilled.
Executive protection specialist may be utilized for private parties, galas, corporate meetings or conferences, political conferences, weddings, celebrity appearances, private meetings, board meetings and public or private concerts. Our professional protection agents have the experience & knowledge to ensure that you feel safe & secure in all situations where security services are required.
Plan to travel locally or abroad? Our Agents can travel and ensure your safe return. N-Tact Security provides only the best in transportation with highly trained drivers and luxury vehicles you can be sure your experience is not only safe but comfortable. Our transportation fleet ranges from stretched limousines to more subtle luxury sedans and SUVs.
To talk to a consultant call us at 352-877-4664.
Our Guarantee to you
We stake our name and reputation on our services. We assure your peace of mind and our quality of work in every detail. Our Security Officers, Executive Protection Agents, and K9 Handlers are trained and held to a standard above any industry requirements.