Professional K-9 Security Officers
Our K-9 Security offer teams include both single and dual-purpose K-9s. Our K-9s are well mannered and are held to the same standard as law enforcement K-9s.
N-Tact Security K9 division consist of single and dual purpose K9s. All of our K9s are trained and certified by the same trainers which train local law enforcement K9s. Our handlers complete training along side their K9 partners and become certified handlers as well.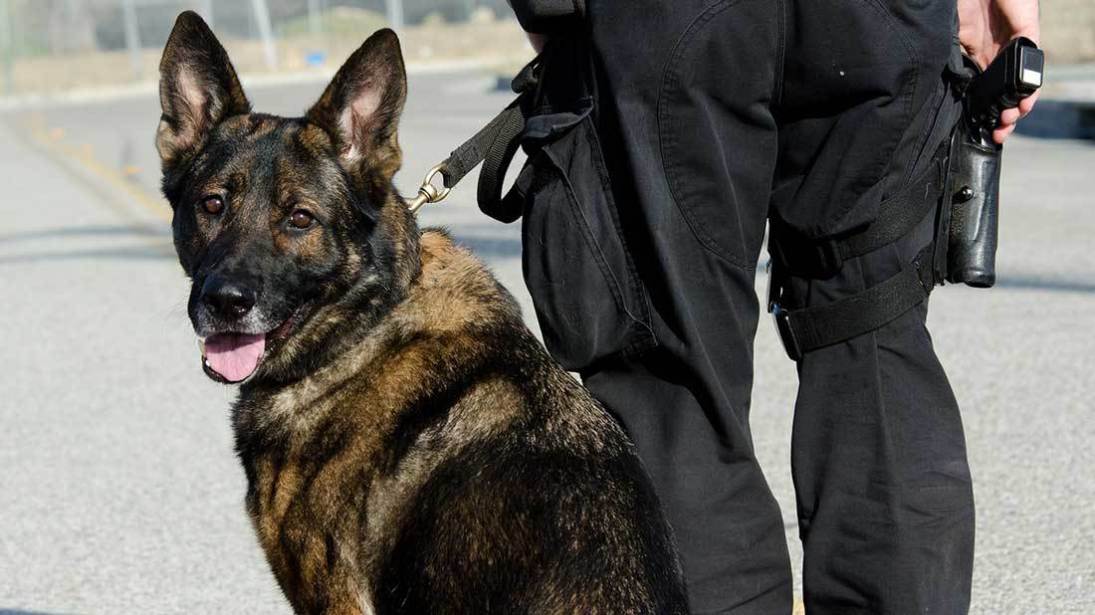 Protection Dogs
Our trained protection dogs are trained in tracking, intruder detection, handler protection and patrolling. They continue their training with the handler on a weekly basis and with a certified trainer quarterly to ensure they are up to par with their level of service.
Detection Dogs
Detection dogs are trained to perform in residence, apartment complexes, events, parking garages, parks and anywhere narcotics may be of concern. All of our dogs are well mannered and have great temperaments.
Our Guarantee to you
We stake our name and reputation on our services. We assure your peace of mind and our quality of work in every detail. Our Security Officers, Executive Protection Agents, and K9 Handlers are trained and held to a standard above any industry requirements.