The Best Residential Security Services
Our residential officers conduct security at HOA's, apartment complexes, and private residents. We reduce liability and increase the safety of the residence by incorporating high training standards and top of the line technology.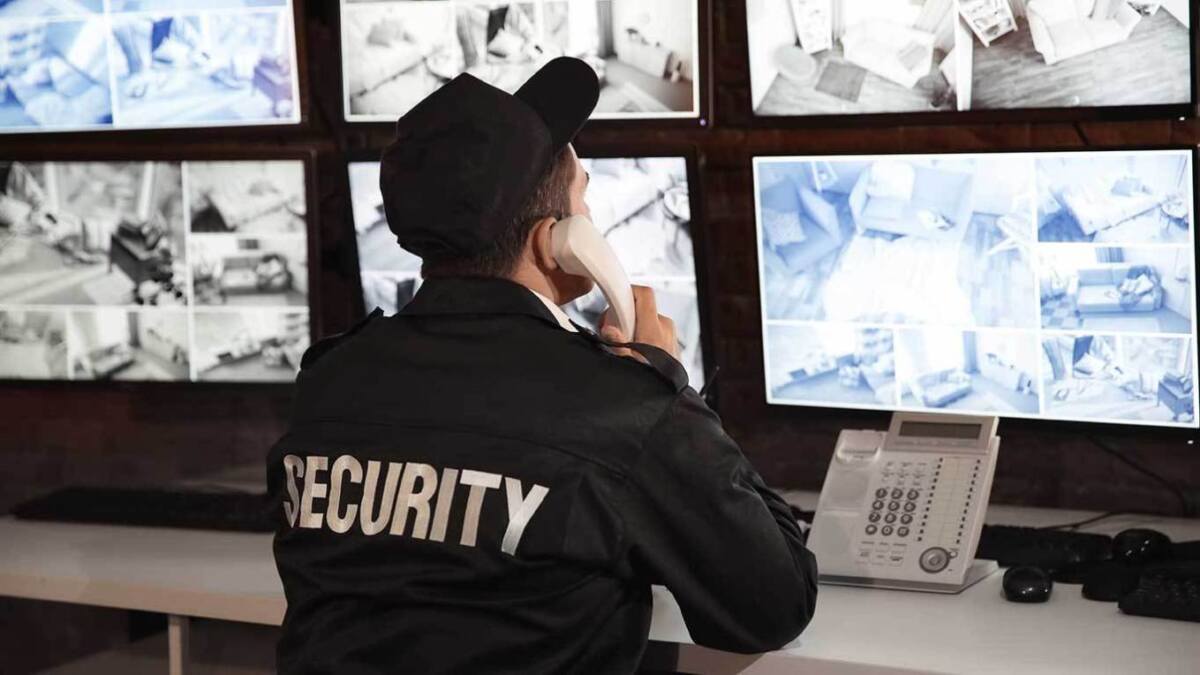 Residential Security
Residential security may be one of the most demanding protection-related activities that N-Tact Security officers perform. It's because there are unlimited number of aspects and factors that must be considered and implemented into a protection plan.
At N-Tact, we provide residential security for gated communities, apartment complexes as well as estates with multiple buildings. Preparation and knowledge about the assignment that is to be secured is vital. A full understanding of the customer's expectations is paramount.
At N-Tact Security, we:
provide permanent, temporary, armed or unarmed security
patrol the area.
work entry gates
check property of residents that are away
check people leaving any premises in the area
handle the monitoring of security cameras and alarms
N-Tact security officers can help make your home, apartment building, or neighborhood safer.
​For a FREE consultation, contact N-Tact Security at 352-877-4664