The Best Retail Security Service
Our retail security officers perform security in malls, shopping plazas, and individual stores to prevent loss, raise profit margins, and prevent unwanted incidents.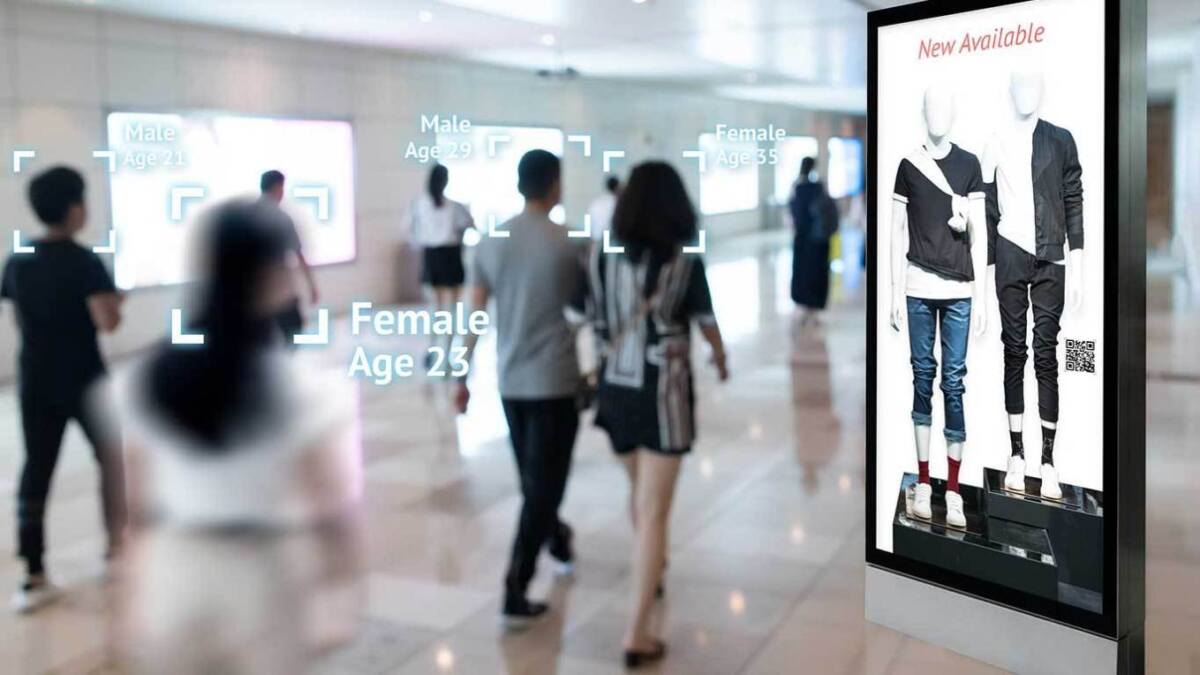 Retail Security
Retail Security is becoming a must in today's industry. It is estimated that every year over $46 billion dollars is lost due to shoplifting alone in the United States! That is an unacceptable and staggering number to say the least.
That statistic is only taking in to consideration stolen merchandise. It does not include monies lost through dishonest cashiers and organized crime within retail stores.
N-Tact Security is a trusted name in the industry and is well prepared to handle your retail security needs. From loss prevention, monitoring security cameras, to investigations within your store, N-Tact security officers are trained and well equipped to handle your security needs.
Here is another estimate to think about when considering hiring loss prevention officers for your store. Last year alone it was estimated that loss prevention officers saved retail stores across the country a staggering 27 billion dollars.
Retail stores are also becoming a target for violent crimes due to the large amount of foot traffic in and out of the area. Our Officers are trained to be vigilant and deescalate situations quickly and effectively. By allowing N-Tact Security to make your retail store a safer, you're making your business a more profitable company.
Contact us today to speak to one of our security specialists. N-Tact Security 352-877-4664
Our Guarantee to you
We stake our name and reputation on our services. We assure your peace of mind and our quality of work in every detail. Our Security Officers, Executive Protection Agents, and K9 Handlers are trained and held to a standard above any industry requirements.