The Best Armed Security Service
N-Tact Security's licensed Security Officers are highly trained well above and beyond the state requirements. Over 60% of all Officers are current or retired Military and or Law Enforcement personnel.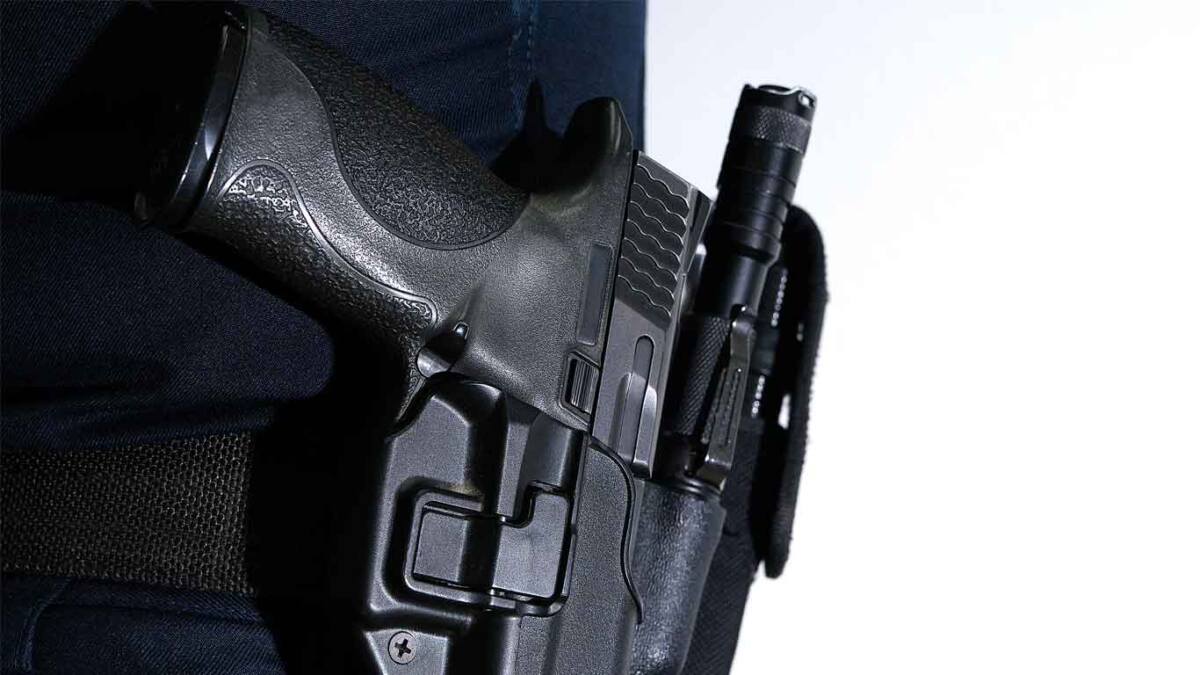 N-Tact Security, LLC has available both armed and unarmed security officers. All our employees have gone through a stringent background check, drug and alcohol screening, and are required to attend intensive training four times a year. This training ensures quality services to our clients and reduces liability by instilling confidence in our officers to handle situations appropriately.
During this training, they are educated on any new laws, participate in self-defense training as well as firearms training. A majority of our employees are former police officers and military personnel. All of our security officers have a concealed weapons permit, allowing N-Tact to utilize them as either armed or unarmed security.
​Armed security
These professionals are generally used at high-profile events, celebrity/executive/VIP escorts, high crime areas and as bodyguards. All are licensed to carry and are available as uninformed or plain-clothed security.
Unarmed security
For your place of work, apartment complexes, hotels, venues and more with licensed, quality security officers that go above and beyond required standards. These security officers are up-to-date on the latest laws as well as their training such as verbal judo and self-defense.
The key to crime prevention is visual deterrence; our security officers, whether armed or unarmed, are trained in verbal judo and are experts at deterring, preventing and stopping criminal activity before it escalates. Our staff consists of former police and military personnel as well as civilian personnel that have years of experience.
Also, our security officers are trained in report writing and as part of their assignment, will generate reports for any suspicious activity or situations that may have arise during their tour.
N-Tact has incorporated a top of the line report writing software for our officers. So, at the end of every tour, any reports that were generated are converted into a professional PDF file and sent directly to you or your designated manager so you are able to keep professional and thorough reports of incidents that have taken place on your property. This can prove to be valuable for any insurance claims.
N-Tact Security officers are serving cities all throughout Florida from Miami to Tallahassee, Jacksonville to Naples and everywhere in between. N-Tact Security, LLC is your Florida Security company.
For more information call 352-877-4664 or complete the email form.
Our Guarantee to you
We stake our name and reputation on our services. We assure your peace of mind and our quality of work in every detail. Our Security Officers, Executive Protection Agents, and K9 Handlers are trained and held to a standard above any industry requirements.